See why we have become the first name in paintless dent repair.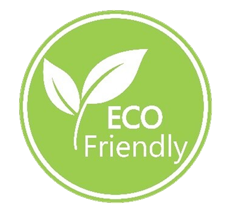 With over 25 years of experience in the industry, Alpha Dent Repair PDR has seen it all. Our mission is to repair any ding, dent, crease, or minor damage on your car or truck to factory condition. Our method PDR (Paintless Dent Repair) is faster than traditional auto body methods because it doesn't require sanding, body fillers or painting to fix your vehicles damage. With our PDR service your vehicles factory paint remains perfect allowing you to avoid high cost paint work. We take great pride in our work, which is why we are trusted by many major insurance companies and body shops to handle their dent work. If you prefer to use your car insurance to pay for the repair of your dent, we are happy to help you by taking out the guess-work in the claims process.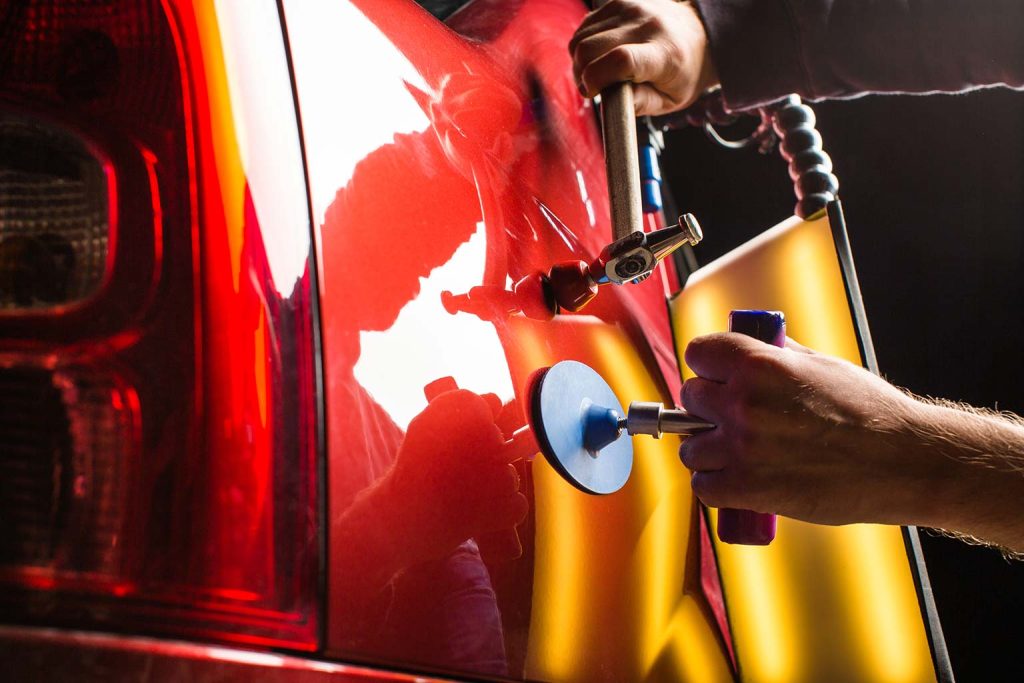 Our services include hail damage repair, door dings, minor creases and dents. Although we strive to achieve perfection when repairing any type of these damages, not all damage can be repaired to 100%. Factors of dent repair are:
Location (anything within 1" of the edge of panel)
Size of the dent
Depth of the dent
Condition of the metal (has the metal stretched)
Although pictures are helpful for assessing the damage, an in person visual assessment is best to determine the outcome of the repair. Once the damage is assessed, if I can not repair the damage to 80% or better, I will recommend a traditional type body repair, known as conventional repair (CR).
Please take a look at some of our before and after images of work we have done.
Interested in having us take the dents & dings out of your auto??
Fill in the form below and we will be in touch as soon as possible: